These are supplements that I take that have made a big difference in reducing my osteoarthritis symptoms and help lower my pain levels. I had tried many natural products over the years in hopes they would help my osteoarthritis but when I started my Shaklee regimen I got results that I had never experienced before. Shaklee is the number one natural nutrition company in North America and they guarantee the highest quality and their products are scientifically proven to get into your bloodstream. Click the link to find out more about the Shaklee difference.

1.Vitalizing Plan(click picture to order): This consists of a shake a day and a vitamin pack called Vitalizer. These are the first products I took and I noticed a huge difference after 2 weeks. My pain was down considerably and I had way more energy.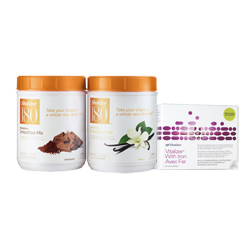 2. OmegaGuard (click picture to order): This product reduces inflammation, and lubricates the joints which allows for greater mobility. As a side benefit it's good for your heart, skin and eyes.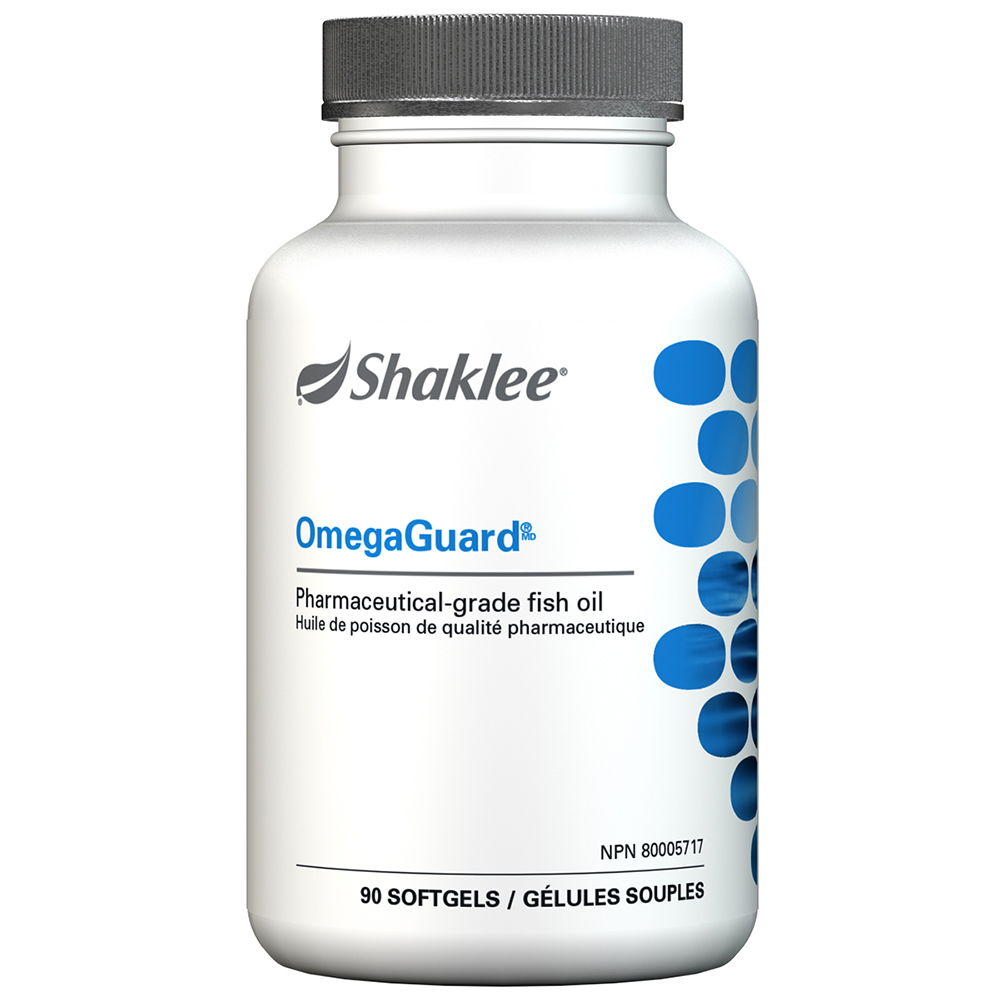 3. Alfalfa (click picture to order): Alfalfa roots extend deep into the soil and pick up trace minerals that we tend not to get from our diets. See my blog post on Alfalfa for more information on why alfalfa is beneficial for all kinds of arthritis.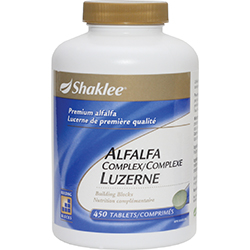 4. Joint Health Complex (click picture to order): This product rebuilds cartilage and enhances mobility, reducing or preventing arthritic pain.